Personal information
Personal information
FLIGHT DETAILS
BOOK PARKING
Payment
Overnight stay
Book parking
All of our parking is outdoors. We also offer additional services such as, defrosting, washing, waxing and car charging. We will make sure your car is ready for you when you come home and take good care of your car while you're away.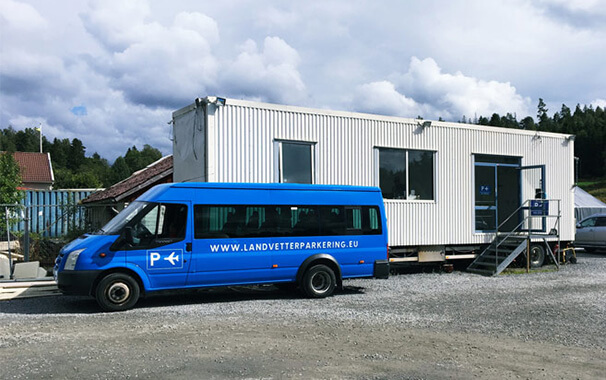 1000+
We have more then 1000+ parking spaces across 3 airport locations
Mini bus transfers on demand
To and from the airport
Secured
Secure parking (CCTV + 24 hour staffing)
Secured payment
Fast booking
You can pay on arrival or online using your credit card. We also have a promotions and vouchers so subscribe to our newsletter. We have to mention that vouchers and discounts do not apply if you are paying on arrival.
Pay with credit card
Pay with VISA or Master card.
Pay with Swish (Control check will be made on Check in)
Make secured payments over Swish. You will see our Swish number after successful booking.
Pay on arrival
You can pay on arrival, but to be sure, book your parking space now.






---
Landvetter Parkering
Why us?
We take good care about our customers, we will come to the airport to pick up up, and drive you back if you are looking for a place to get a few hours of sleep. If you are looking for a place to park your car until you are on your journey, we are offering some extra services and we will take good care of your car while you're away.
Prices
Find us • Landvetter Parkering Härryda
Map and directions
It's easy to find Landvetter Parkering Service!
Directions from Route 40.
Take the Airport junction.
Drive towards Härryda.
After 700m, we are on the right side.
Find us on Google Maps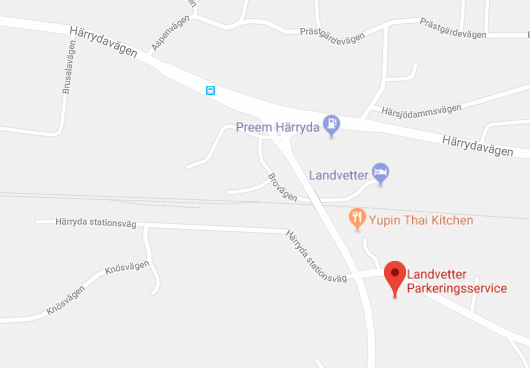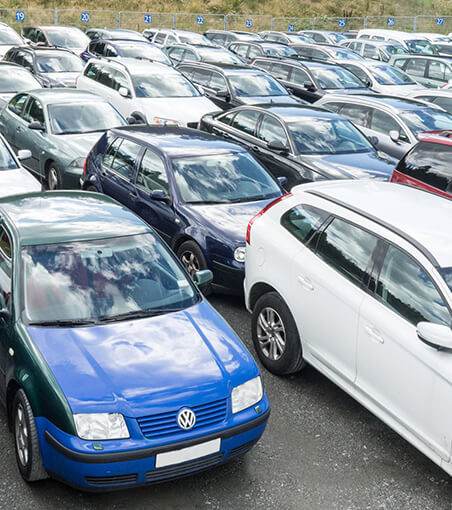 Why should I choose Landvetter Parkering?
Do you leave for your flight thinking about where to leave the car? Are you worried about whether your vehicle will be safe and in the same place where you left it? Having recognized that many people are preoccupied with such thoughts, we opened Landvetter Parkering, a place which will put your worries to rest and allow you to travel with complete peace of mind. Everyone knows how tiring it can be to ask your friends or relatives to drop you off when you depart or pick you up when you return.
No matter how much you pay, and how much gratitude you show, you are still left with the feeling that you owe them. To rely on drivers means to risk conflicting plans. By using the Landvetter Parkering parking services, you will remain free to plan departure time yourself. An additional risk when relying on other drivers, regardless of whether they are the first or second option, is that you can never be certain their vehicle is in good working order, whereas you are mostly familiar with the performance and potential defects of your personal vehicle.
What do we offer?
First off, the working hours of our parking services are 24 hours, 7 days a week. This allows you to not limit yourself to early arrivals, but to get on with your plans when it suits you best. The next item on the list is the safety of your car. To ensure the highest possible levels of safety, the entire area of Landvetter Parkering parking is fenced with an opaque fence and thus completely protected against potential unwanted attention. In order to increase the safety of your vehicle, we have taken additional precautions. Our parking is guarded by professional security cameras. It is well lit and equipped with a video surveillance system 24 hours, 7 days a week.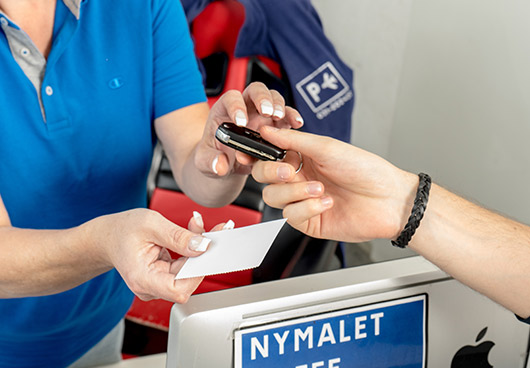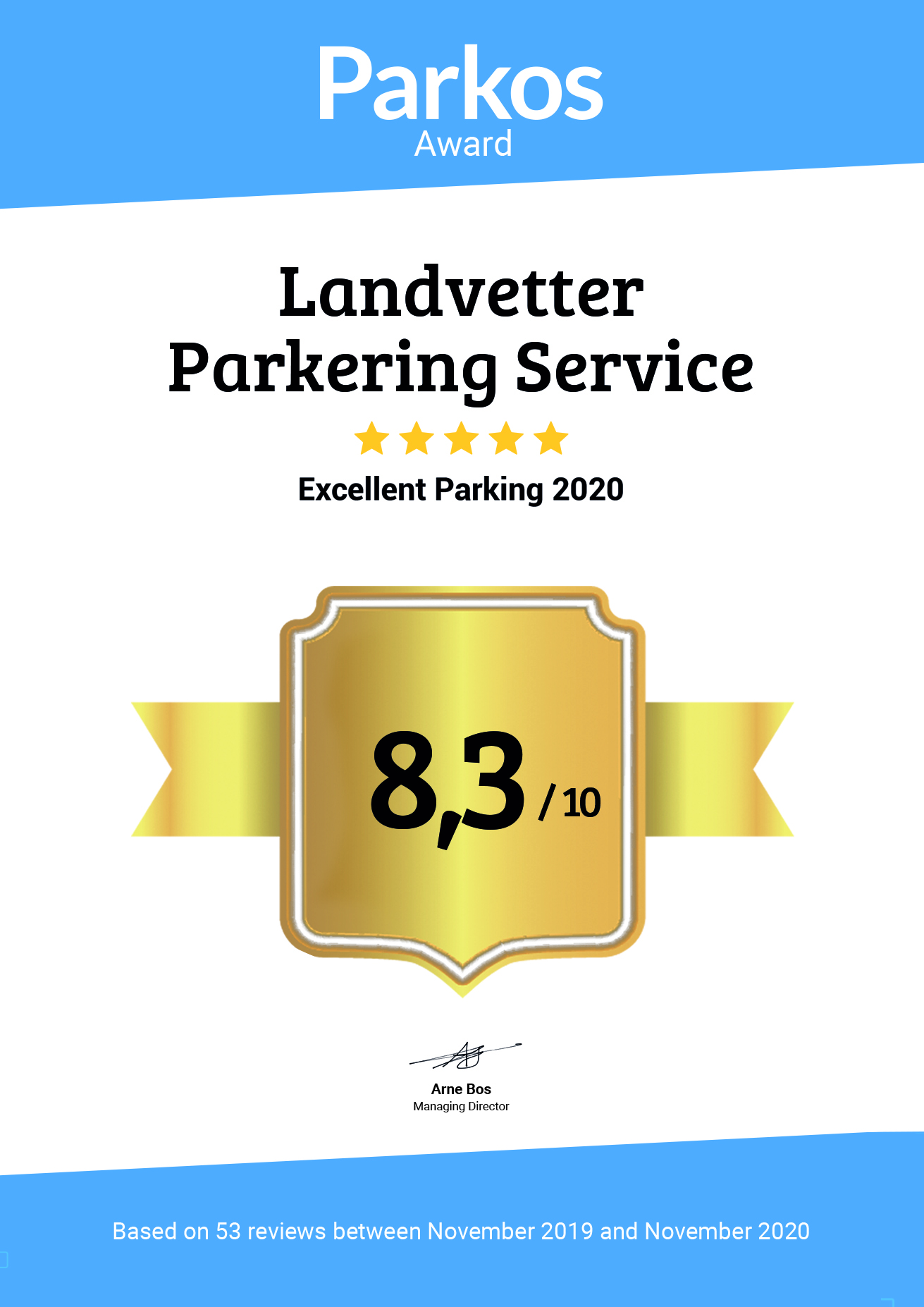 Landvetter Parkering is only two minutes away from the airport, which is very important considering the time-consuming procedures regarding the flight, well known to anyone who frequently uses airline services. This parking lot, located close to Landvetter, will allow you to spare yourself the trouble of worrying about the car parking and transportation to the airport. Landvetter Parkering offers secured long-term parking to all of its clients.
Frequently asked questions
Latest from Our Blog
A blog dedicated to travel enthusiasts.
Recomendation
Check out what our customers say
about Landvetter Parkering
We strive to provide our customers with the best customer service, and take care of cars that park with us.
All Reviews