Personal information
Personal information
FLIGHT DETAILS
BOOK PARKING
Payment
Bed and breakfast
Book a parking
Your car is safe with us. Landvetter Parkering Services are offering indoor and outdoor parking services, defrosting, washing, waxing and many other services to get your car ready for you at your arrival and good care while you're away.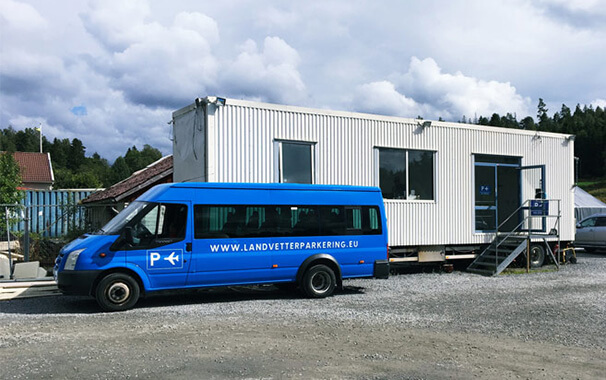 5 Busses
To the airport and back
Secured payment
Fast booking
You can pay on arrival or online using your credit card. We also have a promotions and vouchers so subscribe to our newsletter. We have to mention that vouchers and discounts do not apply if you are paying on arrival.
Pay with credit card
Pay with VISA or Master card.
Pay with Swish
Make secured payments over Swish. You will see our Swish number after successful booking.
Pay on arrival
You can pay on arrival, but to be sure, book your parking space now.






---
Landvetter Parkering
Why us?
We take good care about our customers, we will come to the airport to pick up up, and drive you back if you are looking for a place to get a few hours of sleep. If you are looking for a place to park your car until you are on your journey, we are offering some extra services and we will take good care of your car while you're away.
Prices
Find us • Landvetter Parkering Härryda
Map and directions
It's easy to find Landvetter Parkering Service!
Directions from Route 40.
Take the Airport junction.
Drive towards Härryda.
After 700m, we are on the right side.
Find us on Google Maps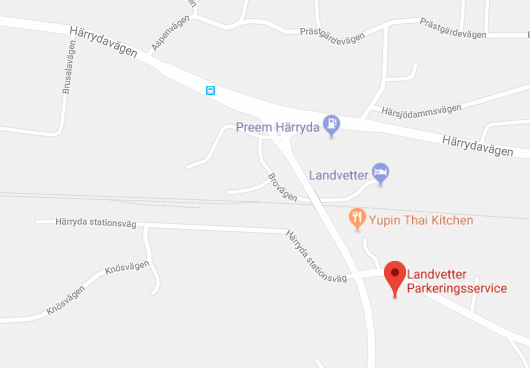 Frequently asked questions
Latest from Our Blog
A blog dedicated to travel enthusiasts.
Recomendation
Check out what our customers say
about Landvetter Parkering
We strive to provide our customers with the best customer service, and take care of cars that park with us.
All Reviews