Landvetter Parkering Service AB
About us
The business started in 1991 by Sven-Olof Askelius after media highlighted how vulnerable the cars were for theft and vandalism on airport parking. During the first 23 years, the business grew and services were developed.
But in 2014 Sven-Olof Askelius is selling operations at the age of 80 years. The business is currently staffed around the clock and has three buses that drives our customers immediately after they arrived to us.
We moved in 2016 to Airport Road 2 which is just 2km from the airport.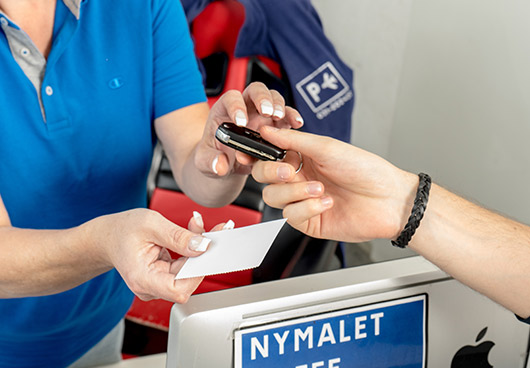 Our services
You can relay on our amazing features list and also our customer services will be great experience for you without doubt and in no-time
Recond of cars
Includes polishing, waxing, burnishing and paint protection with long-term protection (Silver Seal 2K Nano) additionally revamped exterior plastic and rubber parts. All work is done in their own revamped premises by trained personnel. Price fr. 2500 kr.
Recond of cars
You can get your car washed both on the outside and inside. The price is 350SEK outside and 250SEK inside.
Recond of cars
During the cold seasons you can get your car defrosted before you go home. You can get your car defrosted for 200SEK.
Frequently asked questions
Latest from Our Blog
A blog dedicated to travel enthusiasts.
Recomendation
Check out what our customers say
about Landvetter Parkering
We strive to provide our customers with the best customer service, and take care of cars that park with us.
All Reviews